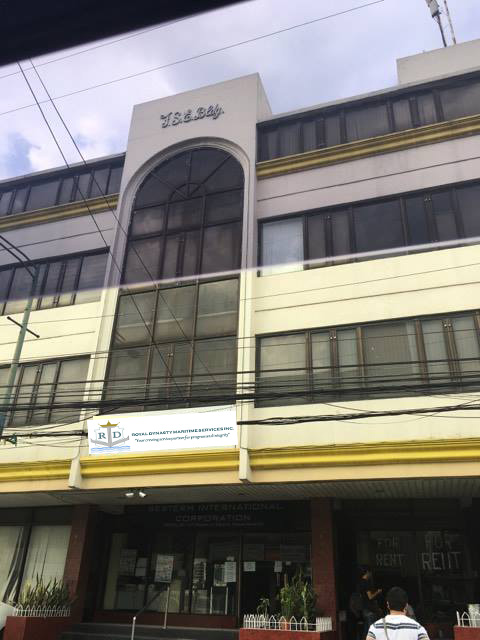 It is an honor to welcome you to our family…our company – Royal Dynasty Maritime Services Inc. (RDMSI).  We specialize in manning and crew management with the best interest of our foreign principals at the core of our service through the years.  Our adaptability to the unique requirement of every client has honed our efficiency in handling crew matters.  Presently, we supply competent seafarers for vessels such as (fishing, diving support); offshore tug boats (azimuth stern drive, anchor handling, buoy handling, firefighting and berthing); boats (line, crew, supply, pilot, mooring and utility); maintenance barge and high speed crafts, among others.  We also have a systematic data bank of active applicants for both engine and deck departments (officers and ratings).  
             The significant retention rate of crew members is manifested by the nurturing environment of our company that is attentive to their needs and that of their respective families.  We stay aligned and focused with the gist of our mission and vision.  
               We are well-trained, certified and equipped to conduct in-house Pre-Departure Orientation Seminar (PDOS) and Anti-Piracy Awareness Training for the convenience of our crew members.  Handling of payroll account and home allotment distribution are also at the forefront of our services.  We conduct business with a heart hence, we voluntarily participate in certain social activities as our way of giving back to the community.
               We proudly say that we are ideally….
"Your crewing service partner for progress and integrity"
SEABASED AGENCY LICENSE NO.
POEA-002-SB-032718-PL-MLC
Philippine Overseas Employment Administration (POEA)
Continuing Agency Education Program (CAEP)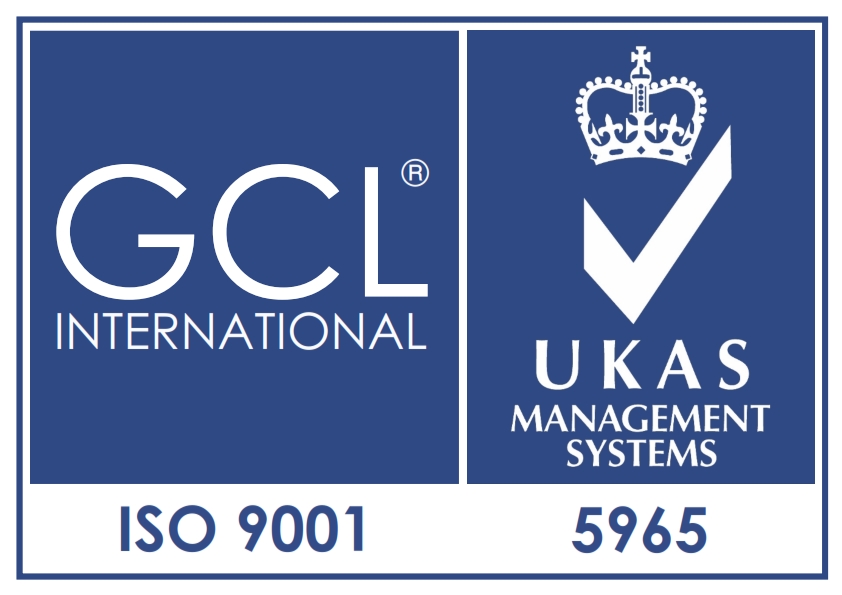 Royal Dynasty Maritime Services Inc. is founded on a strong belief in the optimum service that must be extended to the Filipino Seafarers. Tagged as our modern day heroes, each seafarer is valued with respect and courtesy. We believe that the way we critically assess and evaluate them reflects the exemplary service we are extending to our foreign Principals, ensuring that only exceptional, well-skilled and experienced seafarers are provided.

We aim to be recognized as a reflection of what embodies a globally competitive crewing agency, a progressive company that serves with pride and exercises integrity in our commitment to provide the crewing needs of our principals.  To be a company that continuously adapts and conforms to the social, technical and professional aspects of the maritime industry.
Helpful Government Links
[Click on Image to visit site]
NOW HIRING
Be part of our roster of qualified candidates. Simply download and fill out the in-house application form and email back to us or personally submit to our office.
Deck Department
Master / Tug Master / Tug Mate / Chief Mate / Second Mate / Third Mate / Bosun / Able Seaman / Ordinary Seaman
Engine Department
Chief Engineer / Tug Engineer / Second Engineer / Third Engineer / Fourth Engineer / Motorman / No. 1 Oiler / Electrician / Welder / Fitter
Click to download application for Deck Department
Click to download application for Engine Department